Birch forests of Beaver Island, Michigan
Native to sandier soils of northern -tier states and Canada, the Paper Birch is a thing of beauty. The paper bark glistens white, with distinct black 'eyes', and other marking on the bark. This species is tolerant of suburban soils around Chicago if well drained, and some what sandy. Heavy, alkaline soils are not tolerated. Used as specimen or group plantings especially nice along woodland edge, or part shade.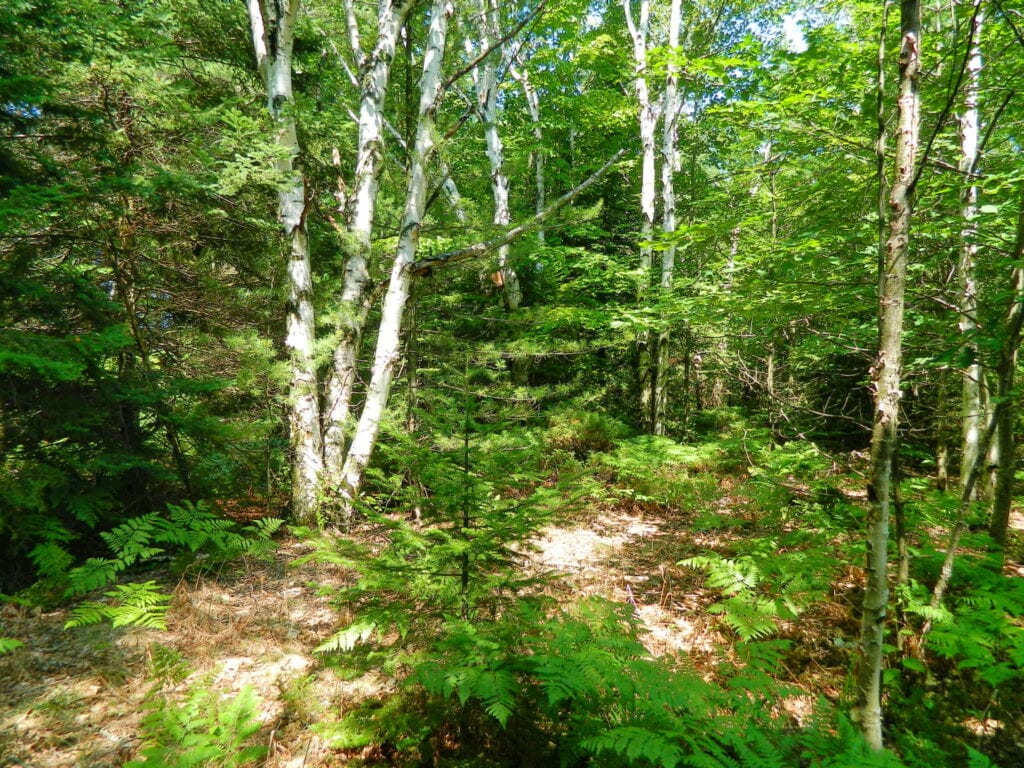 Fussy where located, but birch will thrive if sited properly.