Suggested hardwood trees for the Dupage county area
Quality hardwood shade trees offer shade, oxygen, and beauty, and can actually lower temperatures on your property, and most certainly within your abode. In addition -planting species such as Oak (Quercus) or Hickory you feed a plethora of other species of birds, bugs and animals, good thing all around! Siting of your new tree is important too, distance from the house and what direction. We are especially keen on situating wonderful trees such as Sugar Maple 'Green Mountain' (Acer sac.) off a SW corner of the home, thus shading the house from the hottest rays of of the day, and saving you big bucks over time,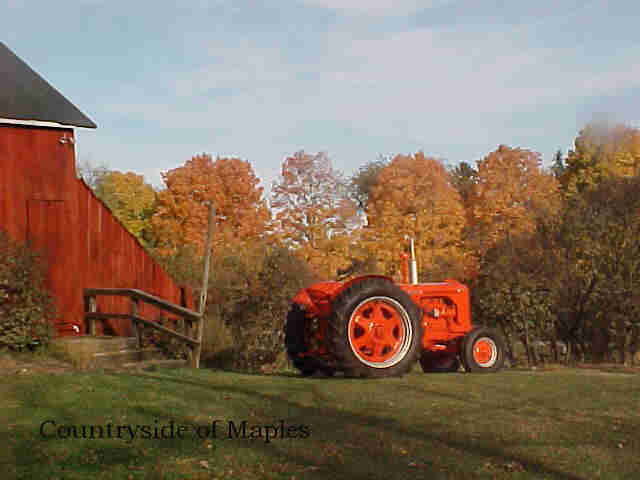 Great fall color of sugar maple
Sticking with native trees makes sense: less water (once established), beneficial to local wildlife etc.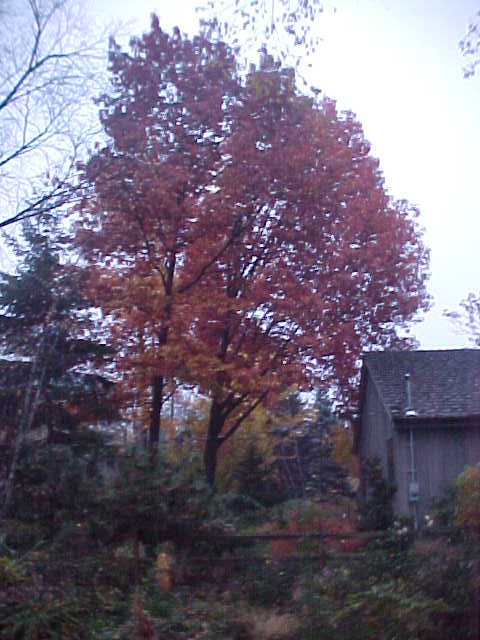 A wonderful tree in Winfield Il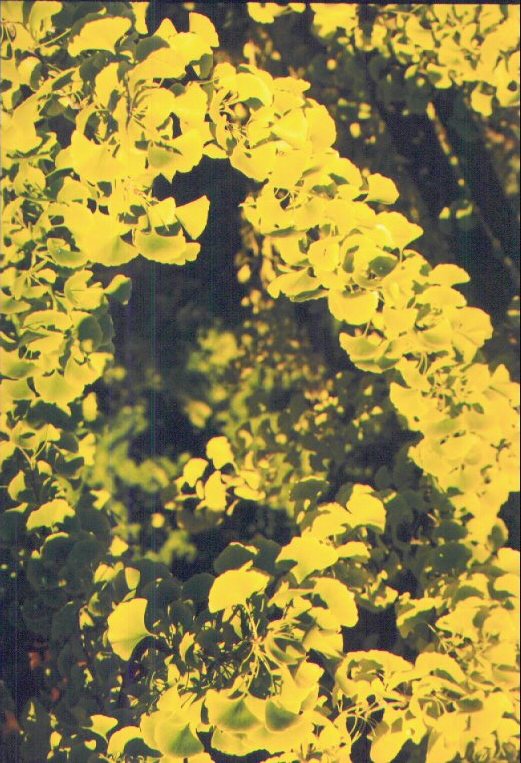 Maidenhair tree, or Gingko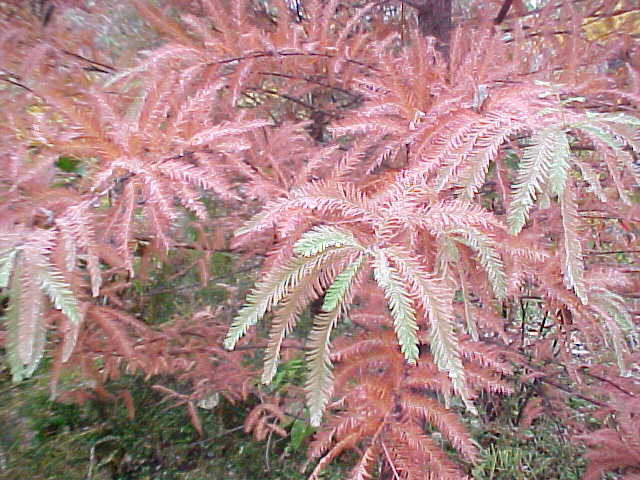 Will live forever, this deciduous evergreen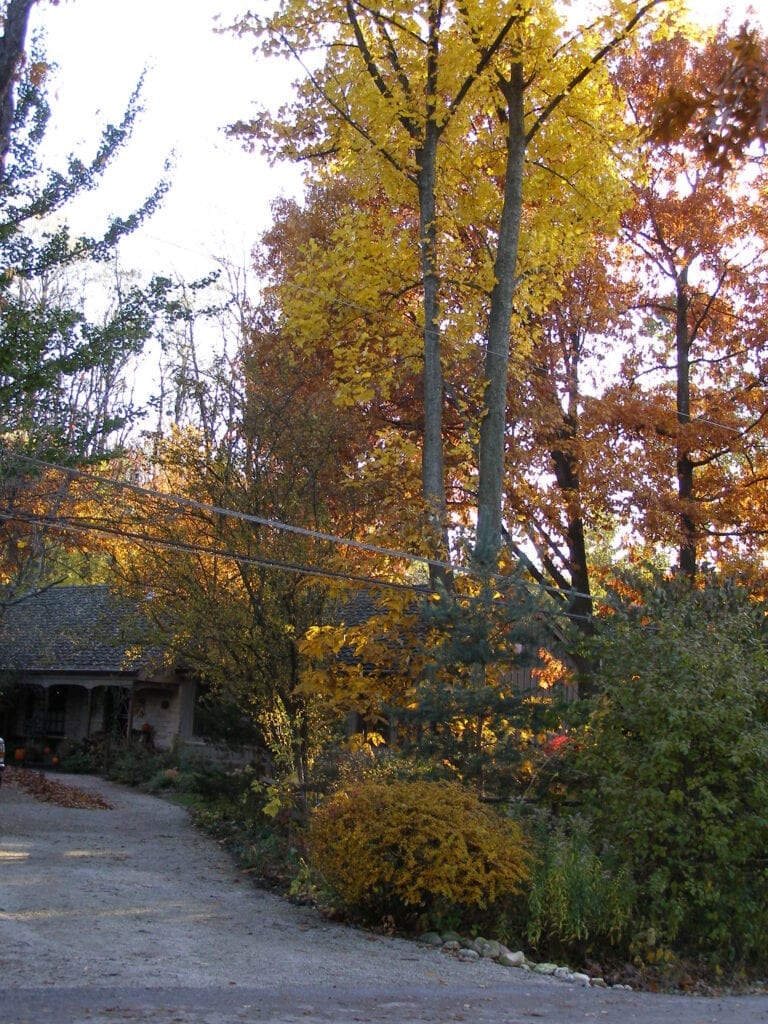 A mix of trees adds year round interest
'Fall colors from the lg. tulip tree, with it's clear yellow leaf.