Daffodils take center stage !
Wow! What a great year for the daffodil!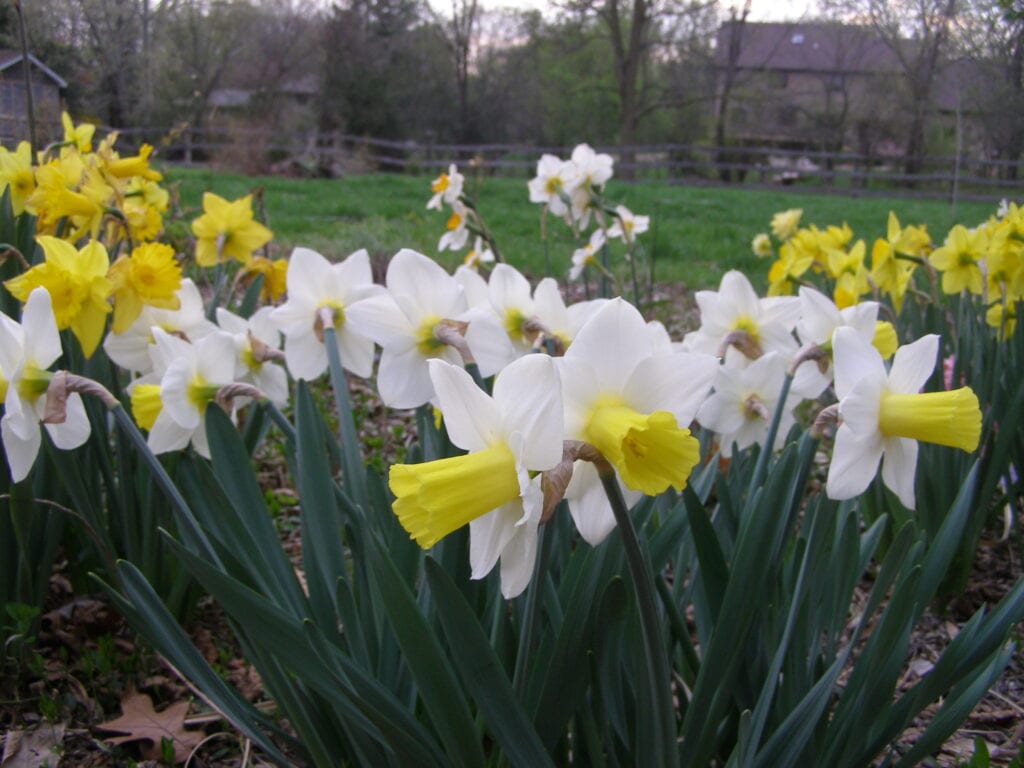 toxic , and left alone by the derr, and squirrels!
With this wetter, and chillier than normal spring, the daffodils have hung on to give quite a show.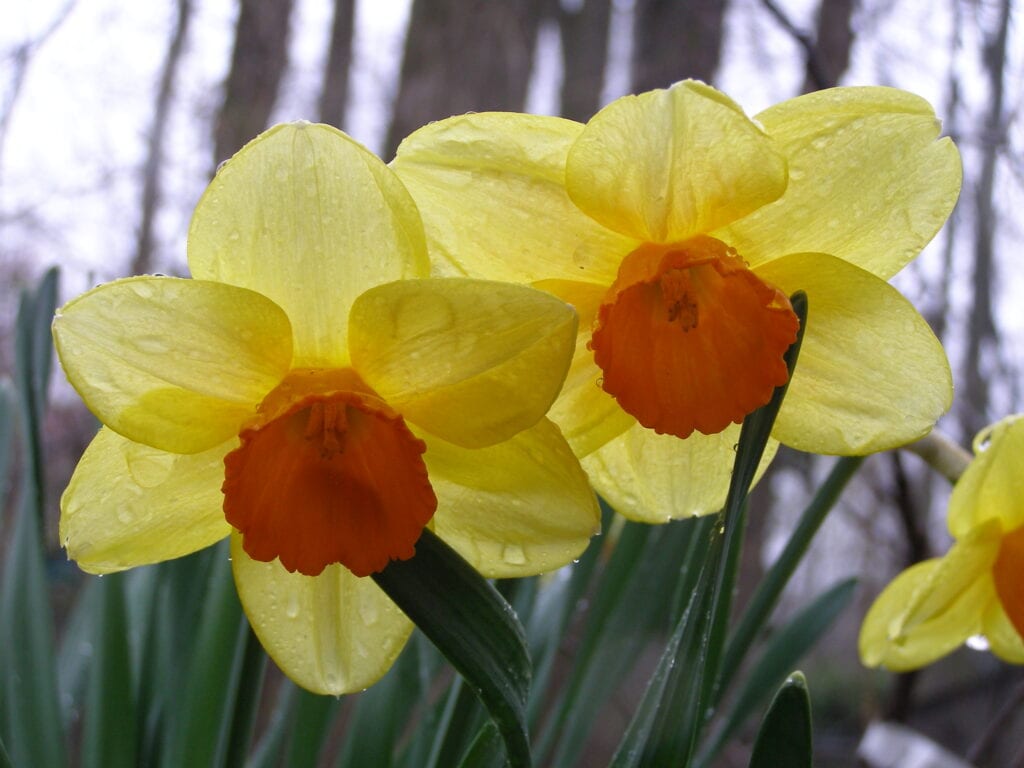 type: D. 'Fower record'
Plant in fall, rewarded in spring! Poisonous to most animals, so therefor left alone (unlike tulips) to increase in size year to year.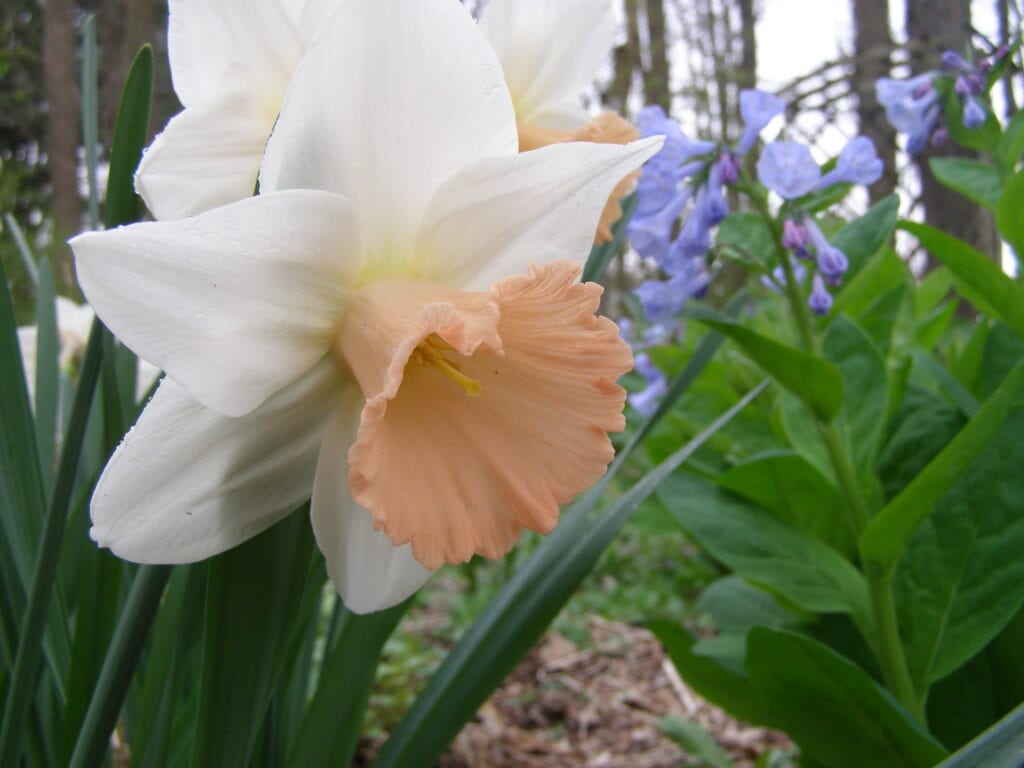 Pink!
Dig and divide after bloom has faded.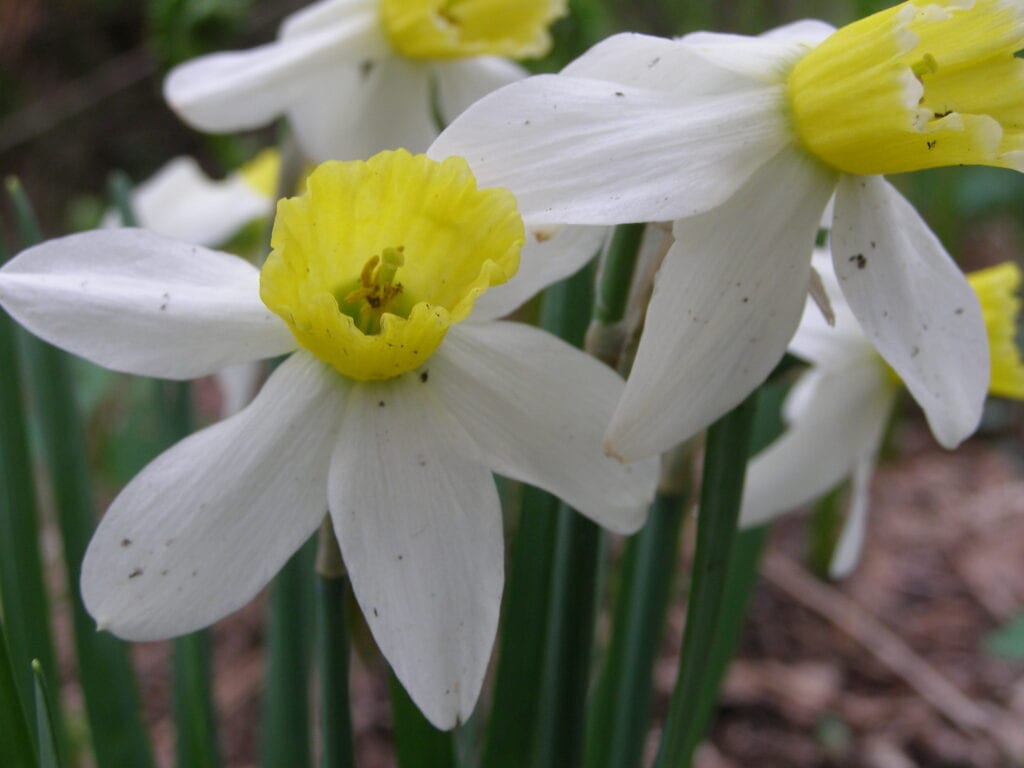 Miniature types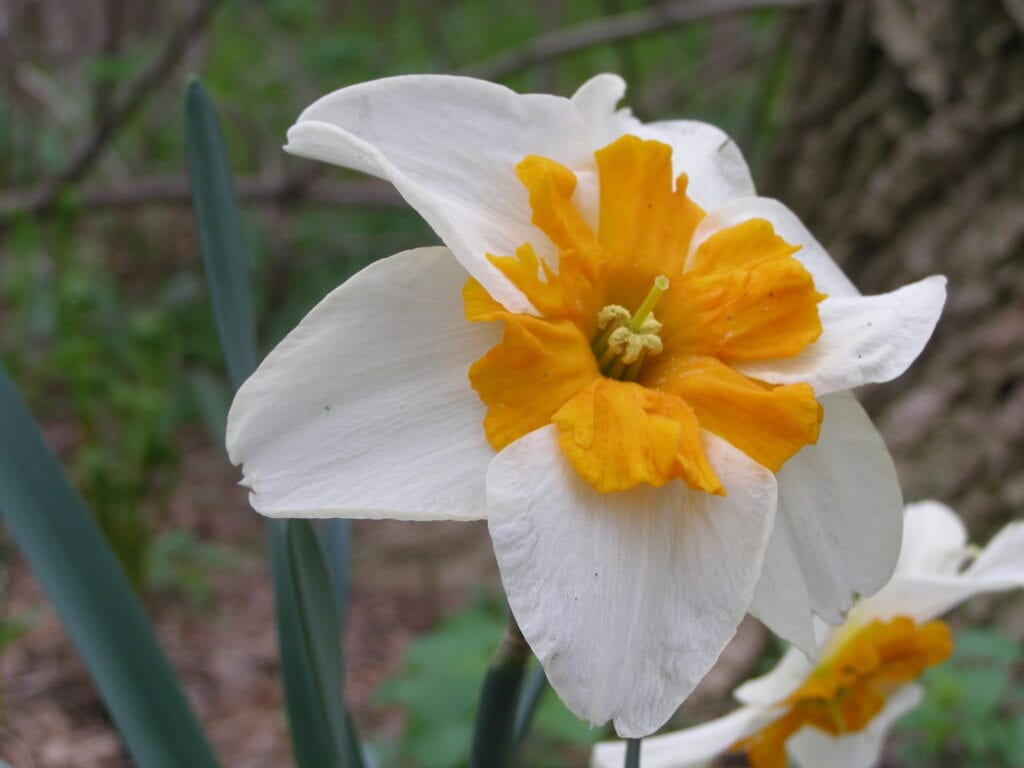 Orange type, w/ flared corona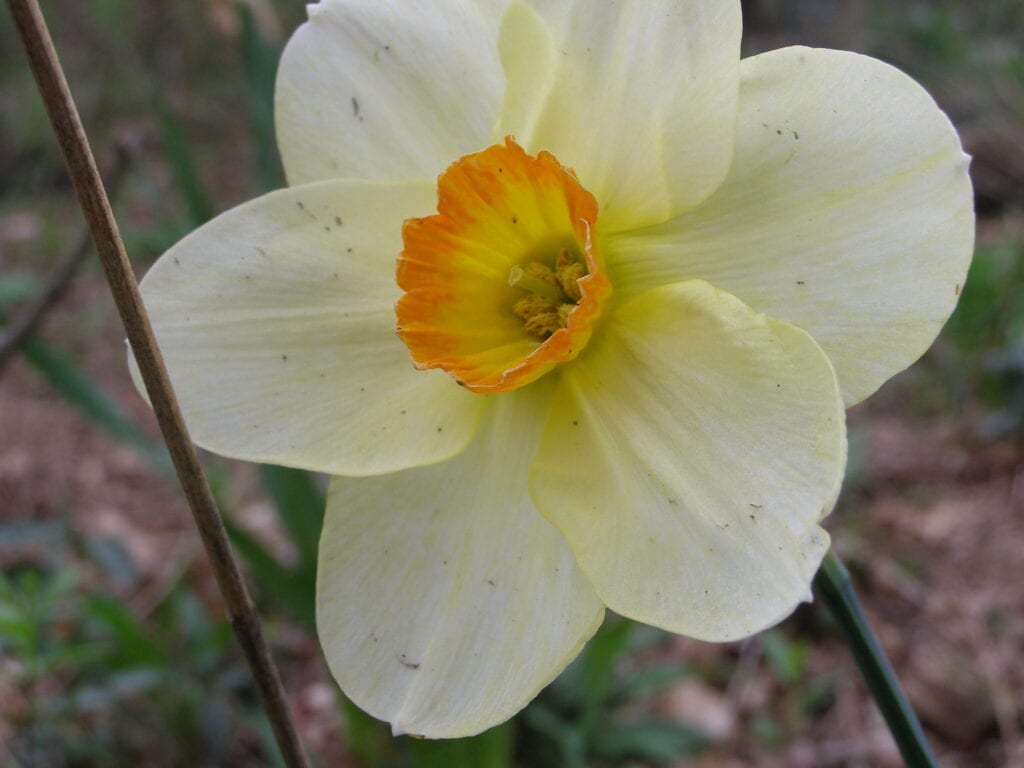 D. named for Eliz. Barret Browning