How to attract Monarchs, and other butterflies
If you plant it they will come.: The Milkweed family is the main food source for the Monarch butterfly. Whether it be the native milkweed: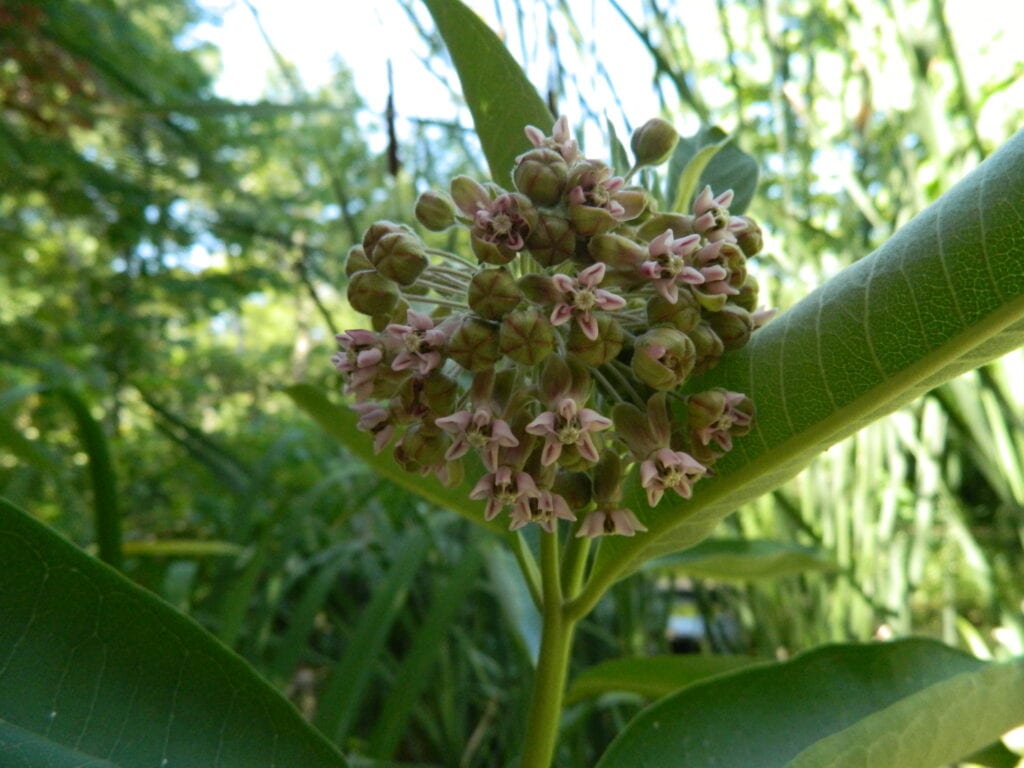 Plant milkweed for the butterflies!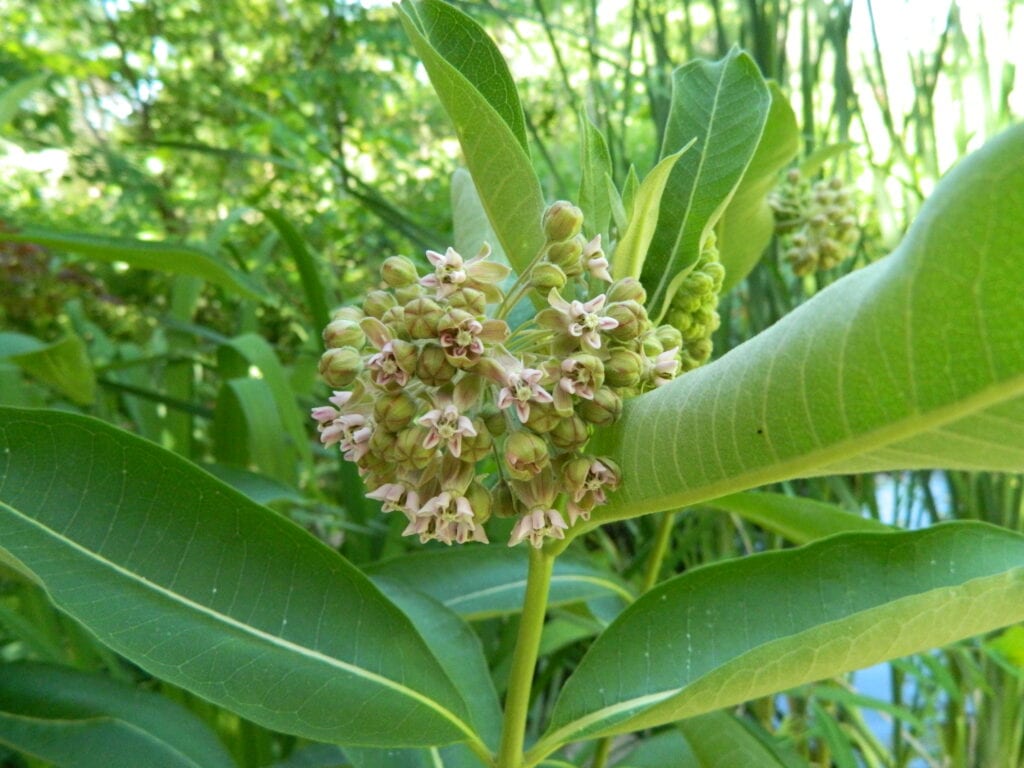 Milkweed, (aesculus) fragrant too, similar to lilac?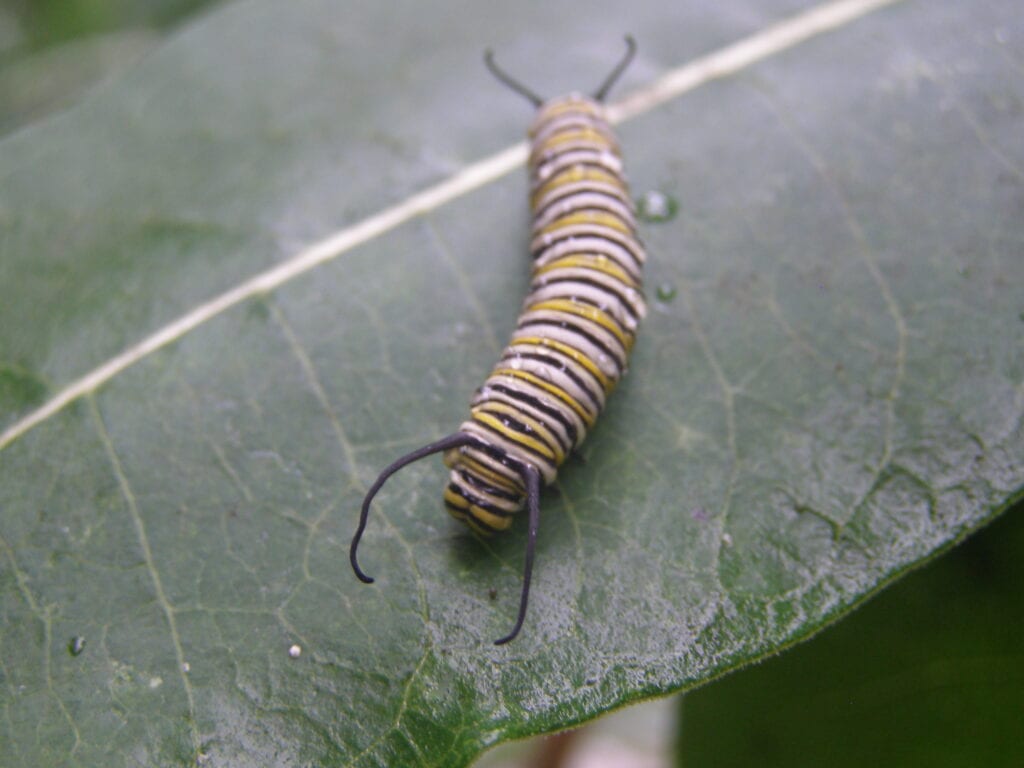 plant it, and they will come!
Or consider: Swamp milkweed, butterfly weed, and Joe Pye weed to attract many various butterflies.