Tips for a Greener holiday: Cut your own!
A great tip for saving huge money: avoid buying greens (flown in all the way from the Pacific NW), and use your own trimmings, from your own yard! If you have a decent variety of shrubs and esp. evergreen- avoid too much trimming in summer, and do it in late Fall. You'd be amazed at the beautiful assortment of greens right outside your door.Arborvitae, White Pine, Spruce, Yew, and Boxwood grees, plus red-berried Winterberry-all Ed Max's favorites for wreaths, swags, outdoor planters etc, even centerpieces. So get out there, and start trimming!Happy Holidays!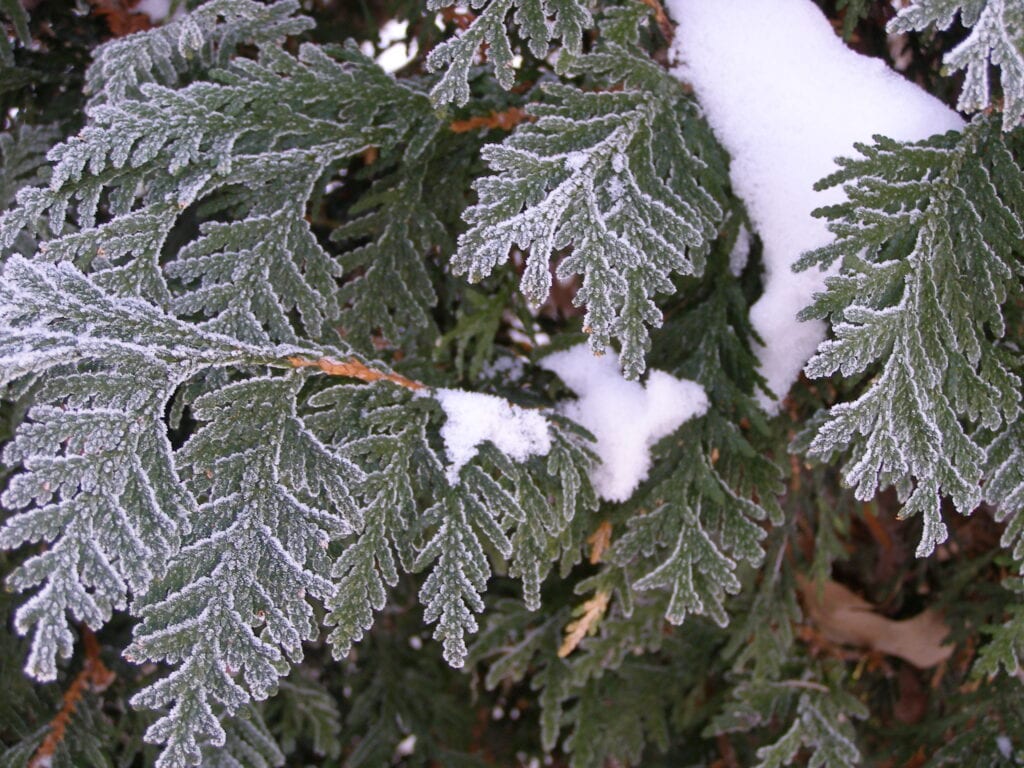 Arborvitae (thuja) trimmings, for swags, wreaths etc, and they are from your own yard!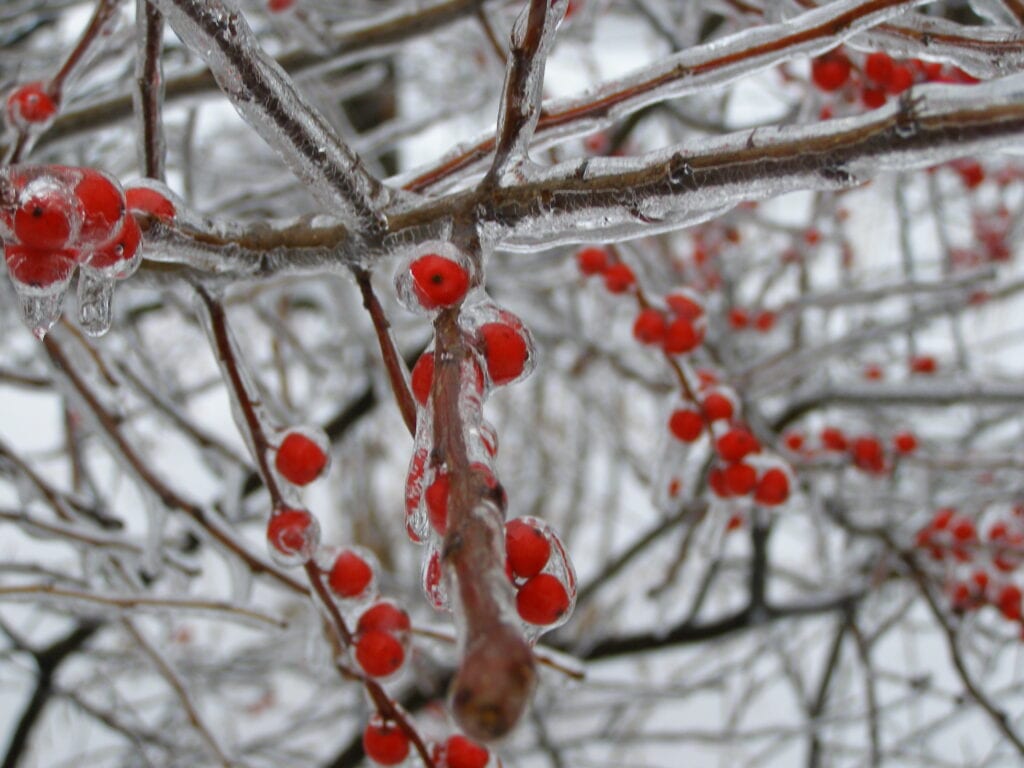 WINTERBERRY (ILEX vert.) Bright carmine red berries cover this bush in fall- cut for the touch of color in your outdoor holiday decor, plus will grow well in your wet  gardens, Dupage, Kane or Cook Co., BIRD attractant!