Max's Greener Places, Naperville, Il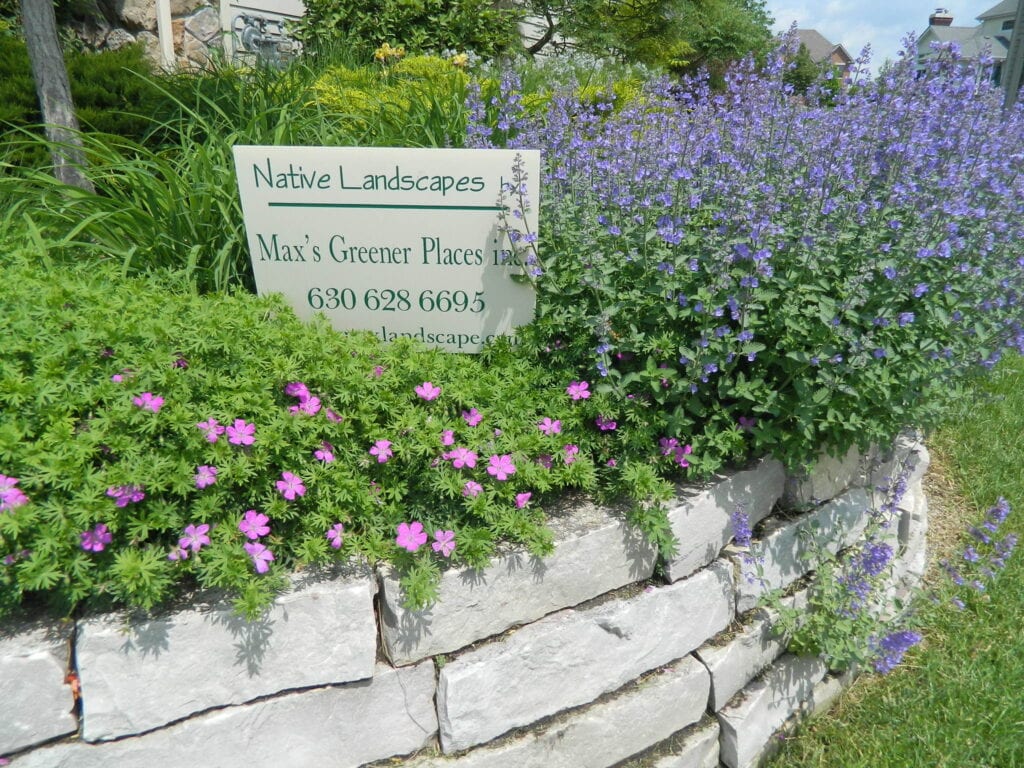 Species used to dry, harsh conditions such as geranium, nepetas, and dropseed (native grass), also good for pollinators!
Give us a call or an email soon to discuss your landscaping needs for this year. A new patio, a shade garden, or a native landscapes – we can help! Call us @ (630) 209-3005 or email @ hortus1@aol.com. We are avail. for consultation, arborist advice, and design ideas!