Arborist news: spring is prime time to plant trees
Spring is the optimal time to plant trees, especially native species such as Bur oak (Quercus mac.), Red oak (Quercus rub.), Hackberry, Gingko, or Hickory. Many Trees are dug only in spring. So, for best selection, and to avoid selecting trees that have been above ground for too long-again, spring is best. Many woody trees and shrubs spend their winters setting root, in warm weather allocating energy above ground. With a few months to get settled, the new tree will have the winter to begin root development. We have a qualified arborist on staff that can help with selection and installation of your new investment!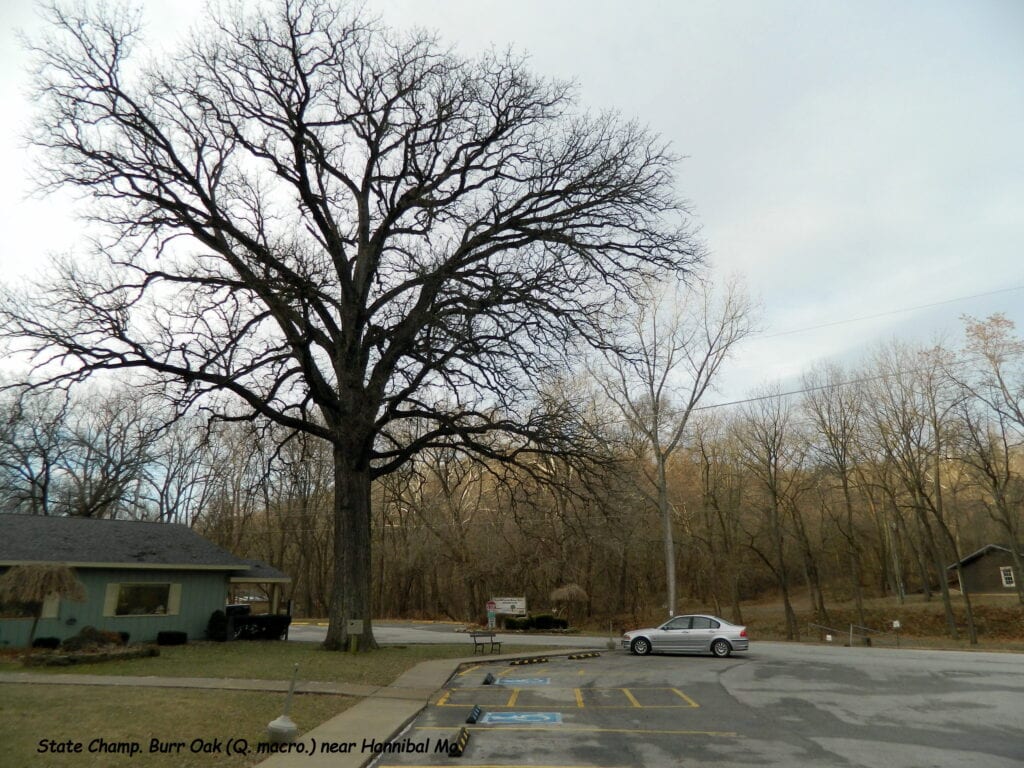 The state champion Bur oak of Mo. Approx. 250 + yrs old and  A giant! Recommended oak for our urban areas, does well with drought, pollutants etc  (click pic to see) Hannibal area.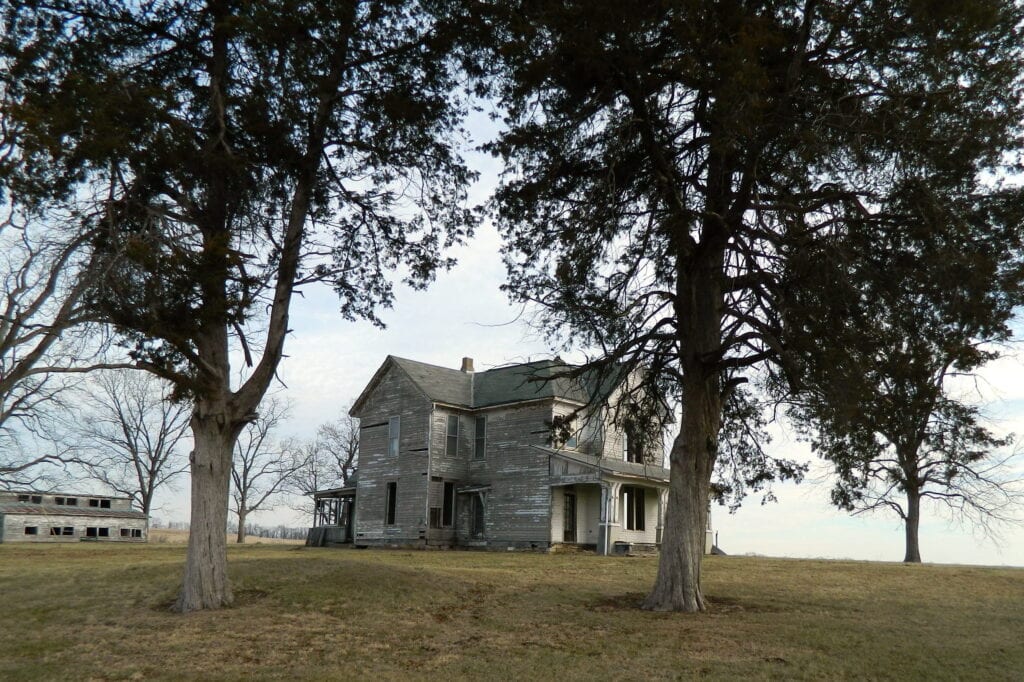 Old cedar trees: To think what these trees have witnessed over the eons!
(native red cedar (Juniperus)