Rooster is in the garden no more
Our roo, only a year and a half old…..too young to decline and have his head lopped off, but that's how it went down. The big fella went lame-unable to walk. Maybe a broken leg? It was hard to discern. Bottom line, he declined rapidly, was no longer fair to him in such bad shape to keep him going. This big boy will be missed.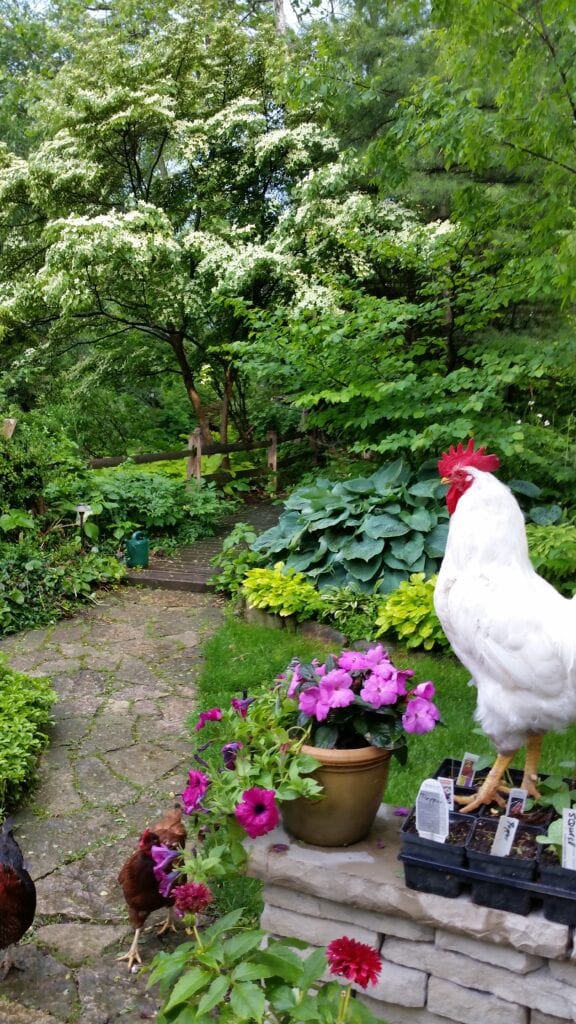 This was a pic of the big boy early on. Was a great watch dog!