Dance of the Wood Betony (Pedicularis), a lovely parasitic native
May 2, 2017
/
/
Comments Off

on Dance of the Wood Betony (Pedicularis), a lovely parasitic native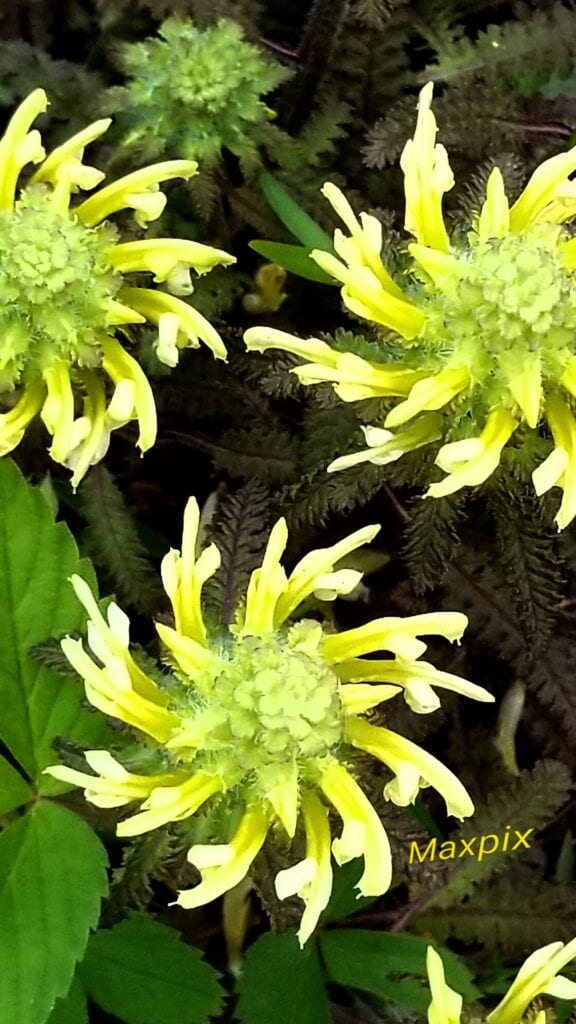 Swirling beauty! This semi parasitic native of our higher quality prairies is quite a sight in spring. Easily spotted when little else is in bloom in the prairie or oak savanna.
Not a plant easily obtained. Not recommended for most gardens – just a fun plant worth knowing and looking for while hiking.
Always buy native species (especially rarer types) from known and reputable growers. Never dig plants (such as betony), as they will most likely drop dead upon arrival to your gardens!
Inquire for plant lists and growers whom are local.
Designer Ed Max is also cert naturalist plus cert arborist, and designs many gardens , woodlands, and other properties (both traditional and naturalistic) and meshes native with non-native species for wonderful and varied garden and landscape!