River Forest Landscape renovations of spring, let's change that garden design!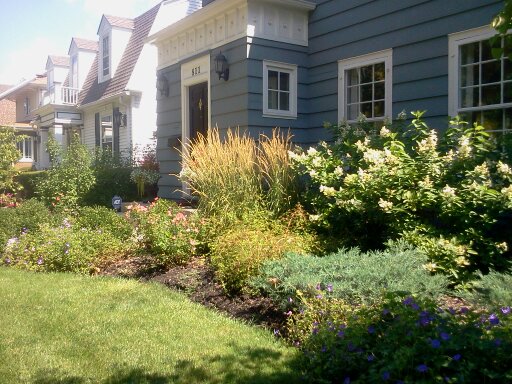 Landscape renovations as we redid this River Forest gem, using perennials, buckeye, asters, roses, and native species, and grasses, oak trees too.
Spring is here- let us know if you are in need of clean ups, corrective pruning, light tree care,
consultation on that new landscape design!