Parasitic beauty of our rare black earth prairies- Wood Betony (Pedicularis)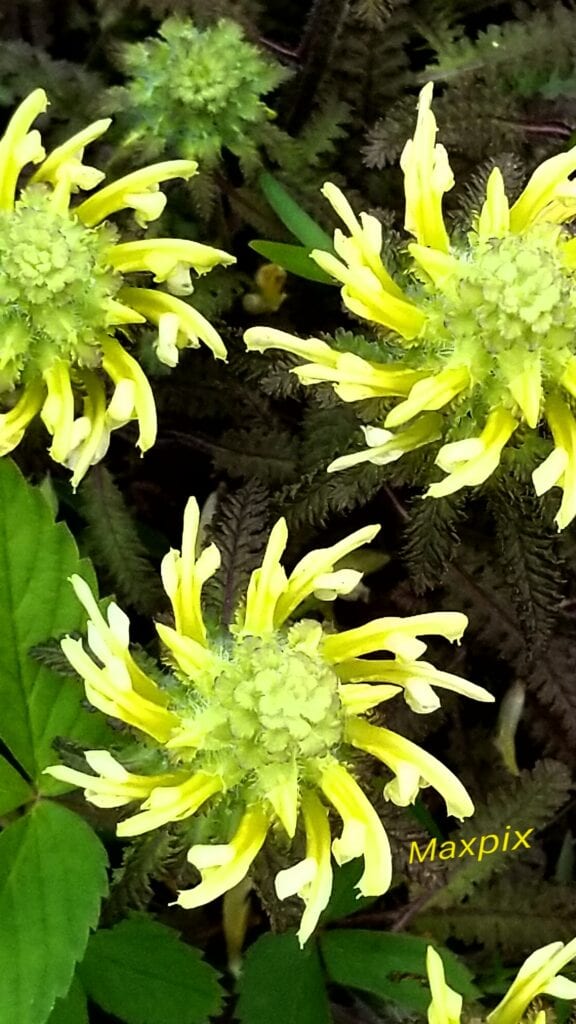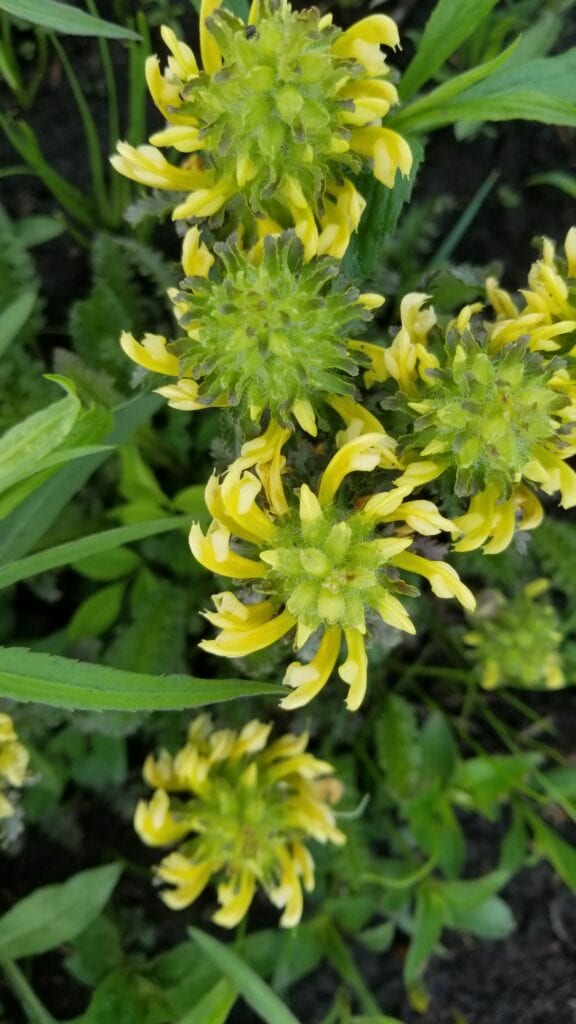 Swirling beauty! This semi parasitic native of our higher quality prairies is quite a sight on the prairie. Easily spotted when little else is in bloom in the prairie or oak savanna.
Native species, landscaping with natives, pollonator friendly species, native landscapes by ed max, natural landscape design by max's greener places, oakbrook il native landscapes
Its hard to not take photos of this beauty of our natural prairies
Mid-spring is the best time to find these small and colorful blooms. Usually found in moist mesic prairie habitats in a handful of areas around the Chicagoland area.