An effort to preserve ancient oaks (and restore the woodlands)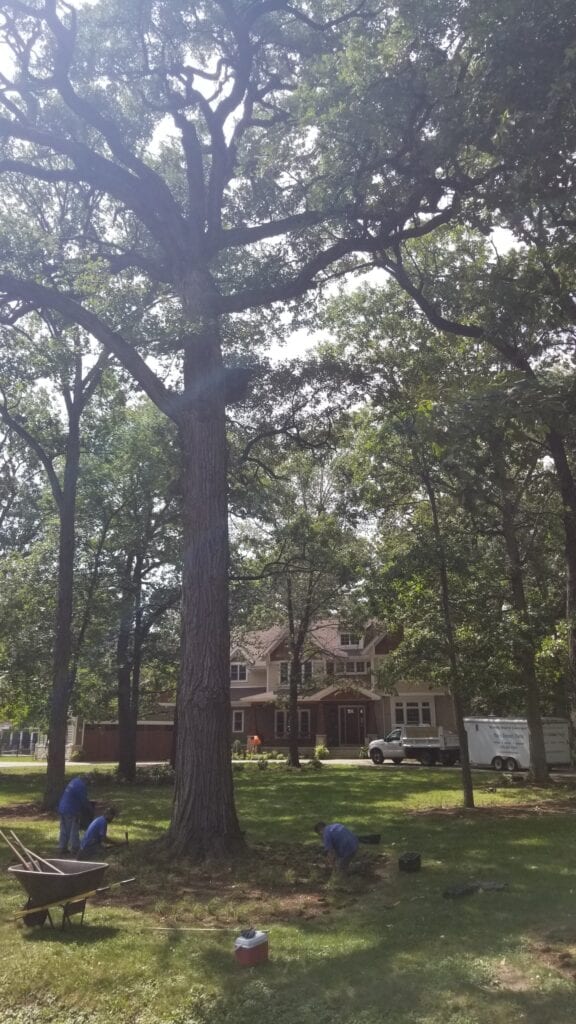 We care deeply about the preservation and care of centuries -old oaks such as this behemoth (Bur oak) and the species that have coevolved among the oak biome. Ed Max is an arborist and naturalist involved in oak woodland projects in the Chicagoland Wilderness.
Woodland restorations begin in winter, planning and cleaning.