What's in bloom -early September is Rose season
With the return of cooler days (and the absence of nasty Japanese beetles), the roses begin a new blooming period, and can continue on well into November – if the weather allows. Pictured is the oh-so fragrant David Austin Rose (cabbage type) called 'Crown Princess Margaret', with it's beguiling colors and petals: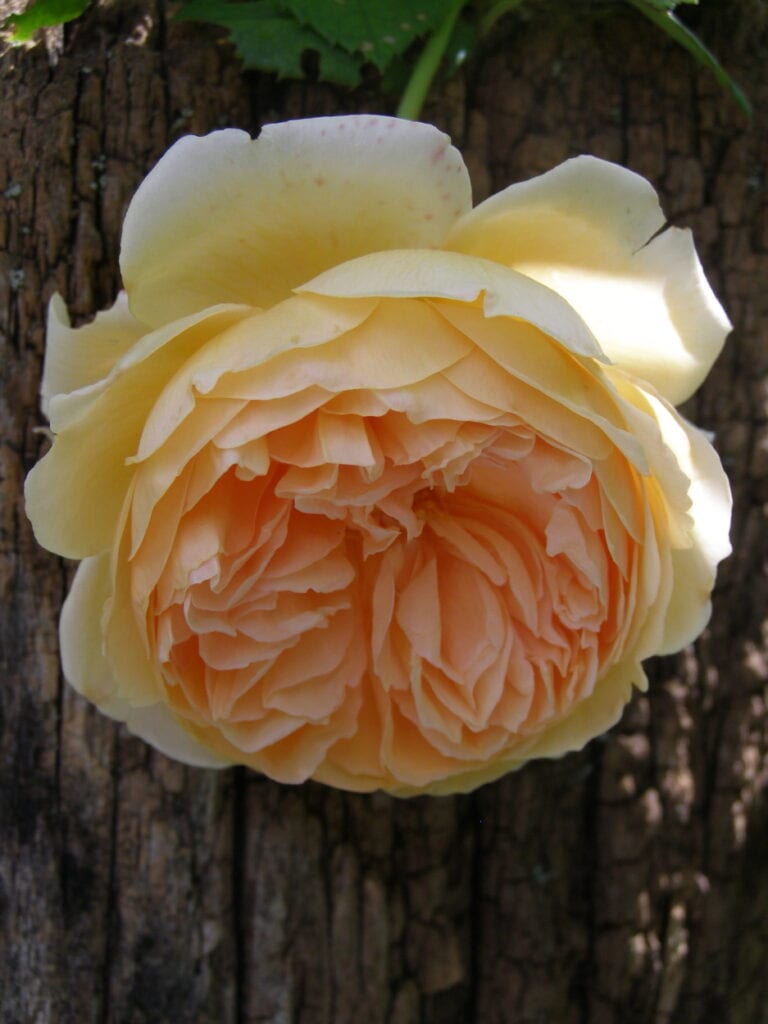 Cabbage type D. Austin rose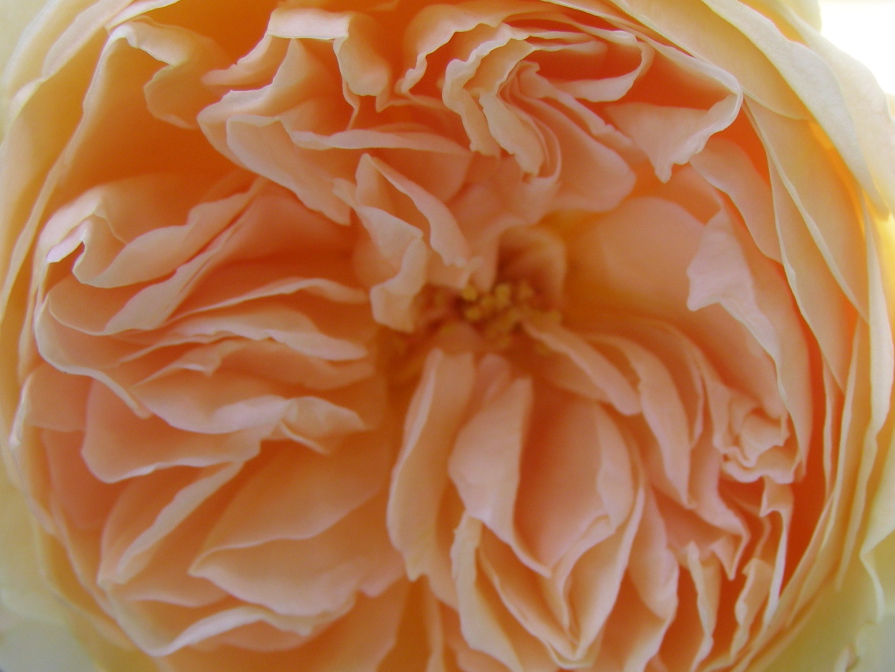 Crwn Prin. Marg.