Welcoming in a new year, snow free!
Happy New Year! and with the absence of winter thus far, who can complain? 🙂 Can you remember a snow free December? Ever?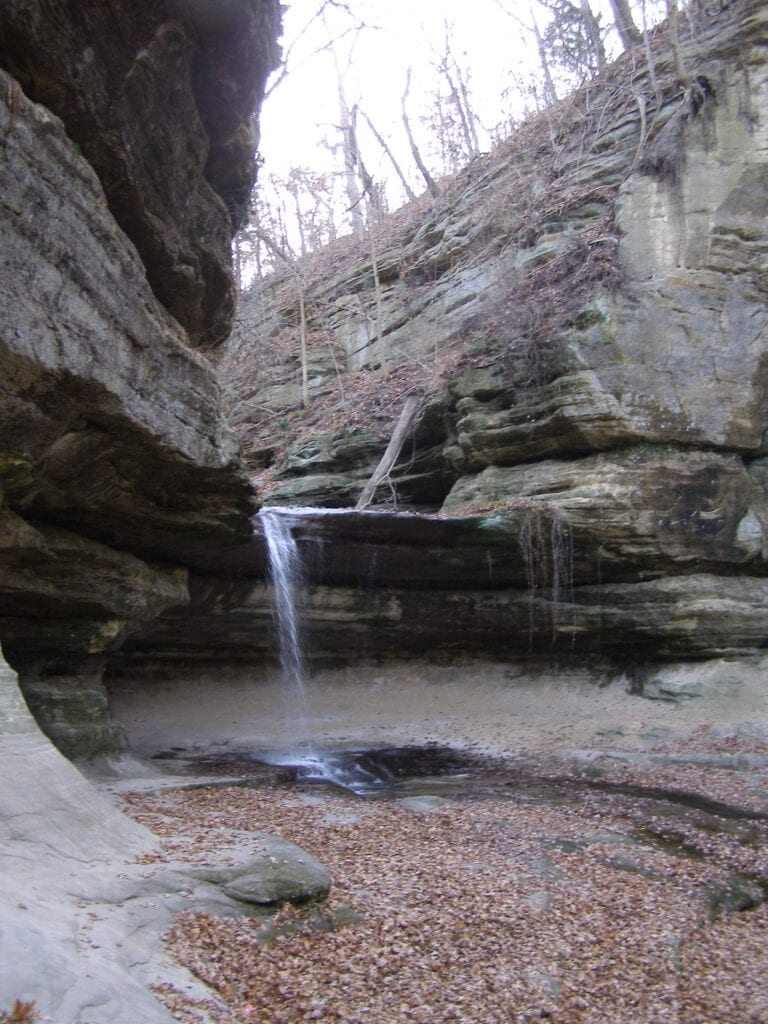 Even the streams and canyons are ice free!
IF we do get in on some arctic air, it could spell trouble if there is little or no snow cover, only time will tell! It's a jolly good time to get in a hike at Starved Rock, and a cold brew afterwards in nearby Utica!