Fall color never fails to excite! Plant quality trees for color.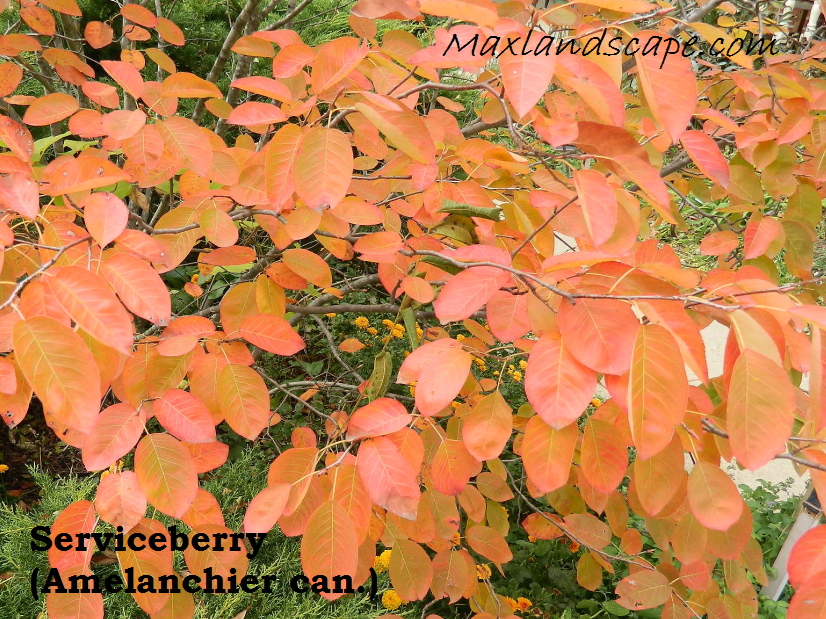 another max suggestion for fall colors, a part of our landscape that is terribly lacking in my opinion!
Excellent plant for formal or natural landscapes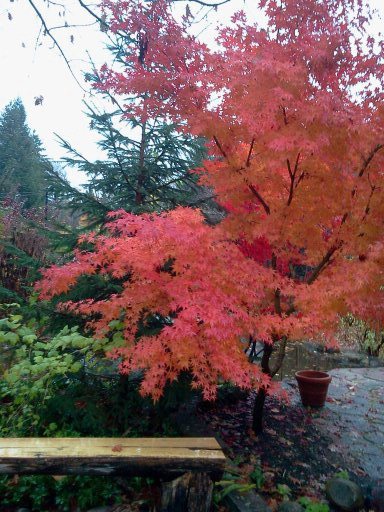 Consider the sugar maple (acer) , for it's outstanding colors, and hardiness, or perhaps a serviceberry (amelanchier can.) which is an ornamental, grows to 30′, has soft peach fall colors, an excellent tree for our Chicagoland landscapes. A hardy tree, and very popular.