Lenten Rose (Helebores), right on schedule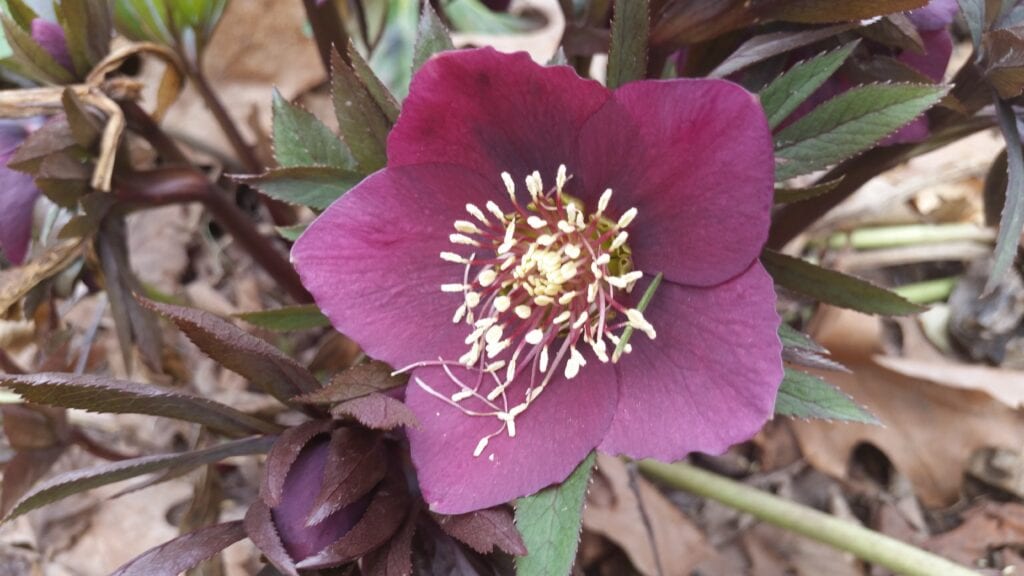 This beauty….just before Easter in a Naperville perennial garden….in bloom….hence the name….Lenten Rose.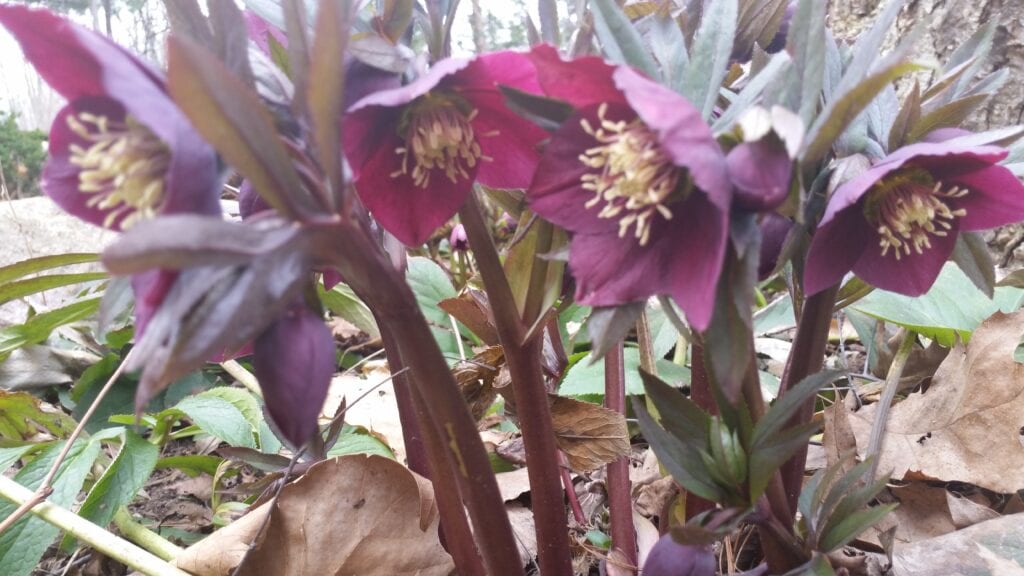 Hardy clump – forming, long lived Helebores. Seen in this Geneva Il perennial landscape, cottage garden.
These special Shade gardens of Geneva Il hold Lg quantities of very old Helebores, which naturalize over time.