Snowdrops make an early winter appearance in this West Chicago wooded landscape!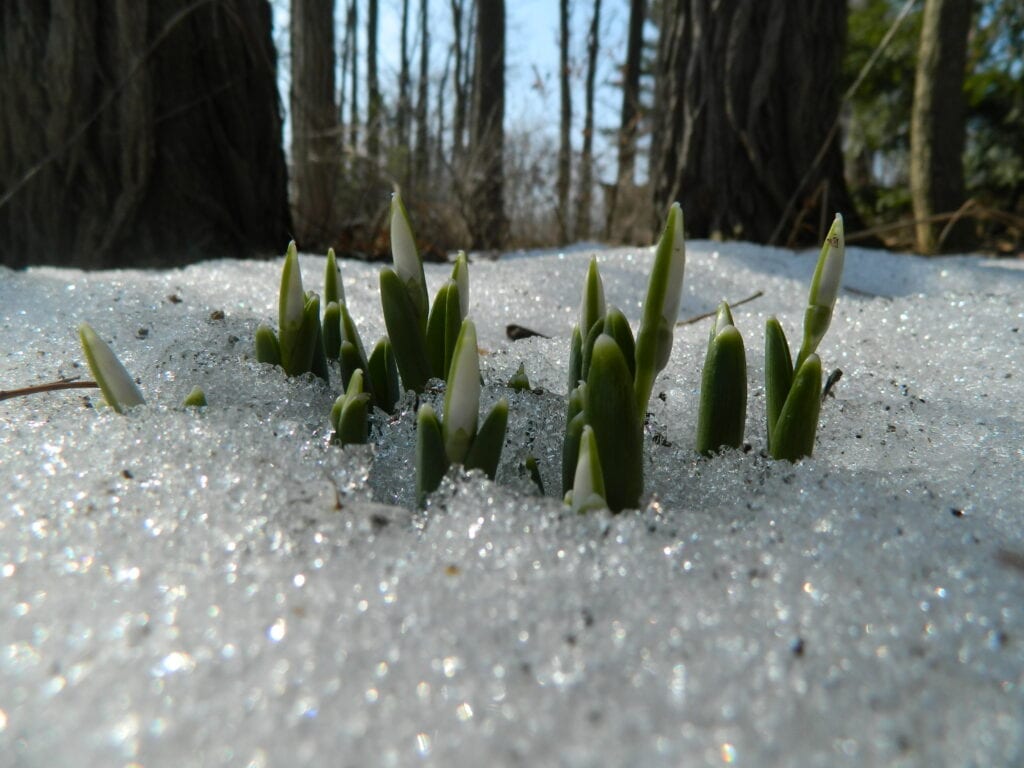 West Chicago landscape with Snowdrops peeking through the snow as of late January of 2016!
Landscaping in the woodlands and shaded areas can be challenging. With the right plant combos, there will be color from late winter through fall.
Call or email now for a landscape consultation and design.