Riverside Il landscape design and renovation- a beforehand view. In desperate need for a facelift I'd say?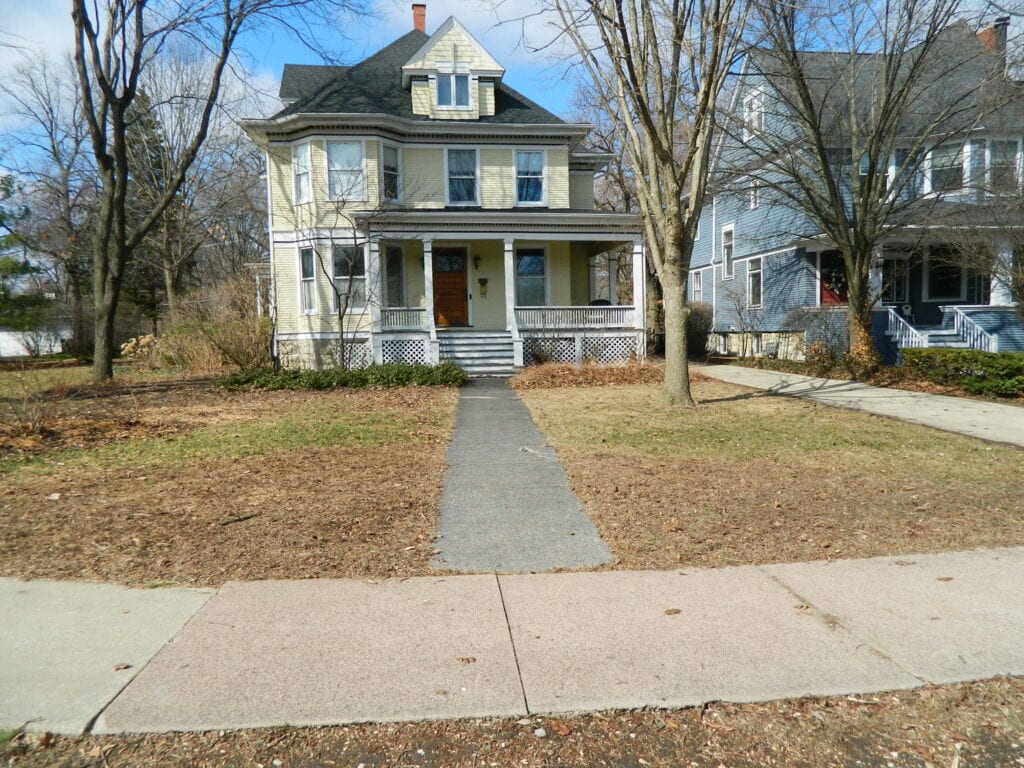 A view BEFORE work began.
New paver walkways will go in, pines removed, new landscapes and sod to be seen soon! A new vintage Riverside landscape renovation is on the way!
Spring is time for new trees and shrubs as well as getting the landscapes updated. Contact us now for a landscape design and consultation- in Riverside, River Forest or Oak Park, or near where you live.