Fall colors soon? Time for the fall clean up too? And its time to get the correct pruning practices too, on woody shrubs and trees
October 17, 2017
/
/
Comments Off

on Fall colors soon? Time for the fall clean up too? And its time to get the correct pruning practices too, on woody shrubs and trees
With a 3 month drought, followed by well over a half foot of water in one day (Oct 12th)- the tree canopy is stressed to say the least. And let us not forget the opening of 2017, and the lack of regular winter conditions….2017 has not been of the norm….far from it. Is this the new normal regarding climate change going forward?
Of course, this stresses out trees and most woody species.
clean up, fall services , landscape clean up, wheaton il,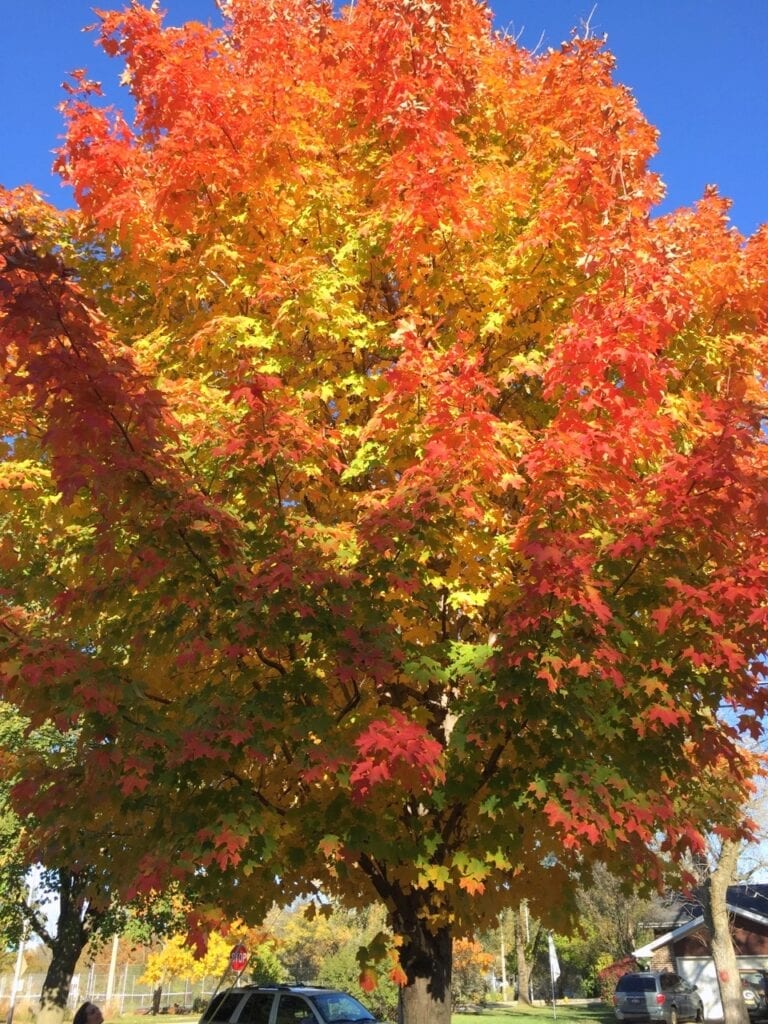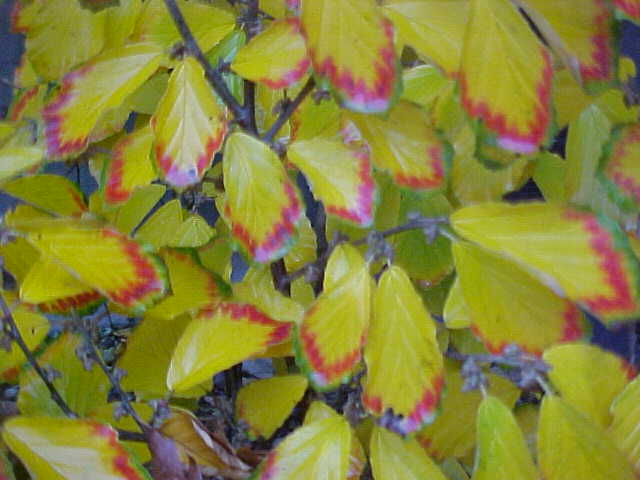 A Glen Ellyn Il fall landscape, witch-hazel in color.
Wheaton, Winfield fall landscape are fall clean up
Green Mountain Sugar Maple 14 yrs aft install
A sturdy native species, good fall colors, seen here in a Wheaton fall landscape
That said –  my bet is we have a rather lackluster fall color display.  And with the ongoing warmth and wonderful weather (who can complain…. mid Oct,  and nary a forsty morn to date)  So,  who dares complain?  When the fall leaf pick up and seasonal bed care comes on, get in touch. We can set up for the clean up and leaf removal. Designs needs too? Winter season is best for us to begin the landscape design process , and get an early jump in spring. Get in touch soon!