Liveliest colors in fall blooming aster, and pollinators love them all!
New England Aster (Symphyotrichum novae-angliae) is one of the Midwestern natives and late blooming. Showy purple blooms w an orange eye. Deer resistant too! Grows to 3 or 4 ft, good for background , rear of sun beds.
Also very drought resistant. Bees love them, as do monarchs which seek out all aster for late season food source.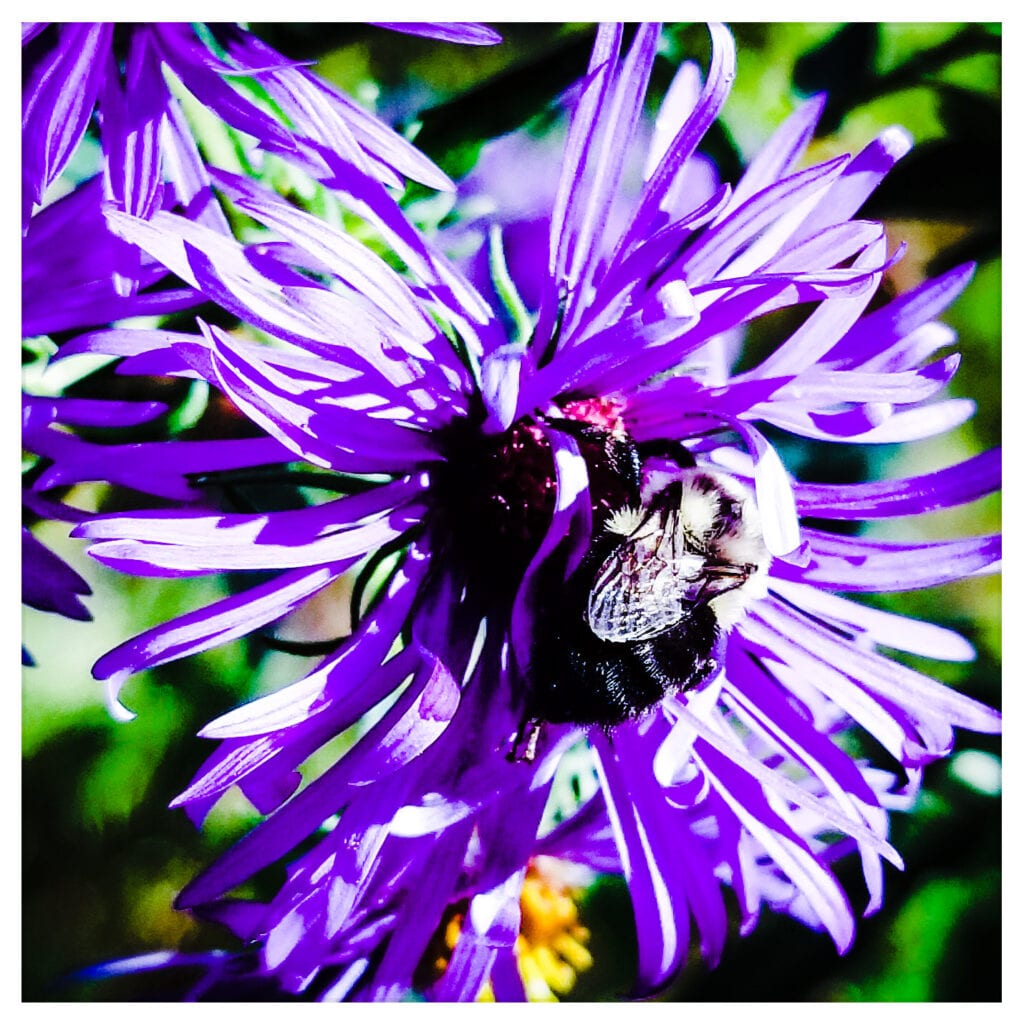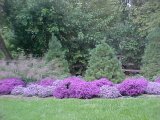 Contact us soon for advice on late season colors, designs, and pollinator friendly habitats!
native aster, woods aster of Wheaton landscapes