Elmhurst landscape design : incorporating ornamental and native plant species for a colorful (and ecologically beneficial) palette …..plus a permeable parking pad- lessens run-off and pollutants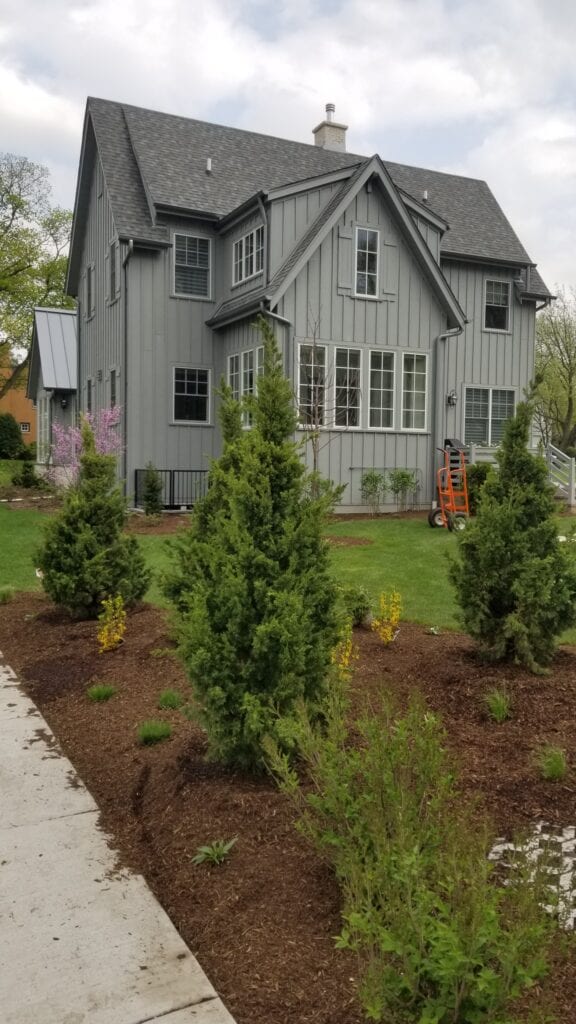 Other species for this Elmhurst landscape project- Catalpa ( a lovely vintage tree that will fit well with this new home's style), plus Redbud, and lilacs.
A vintage Elmhurst landscape design! Max's Greener Places – landscape company in Elmhurst Il.