The end of a tumultuous season: Covid and the erosion of democracy! Who knows- maybe 2021 will be better?
For now- lets focus on trees…really big trees!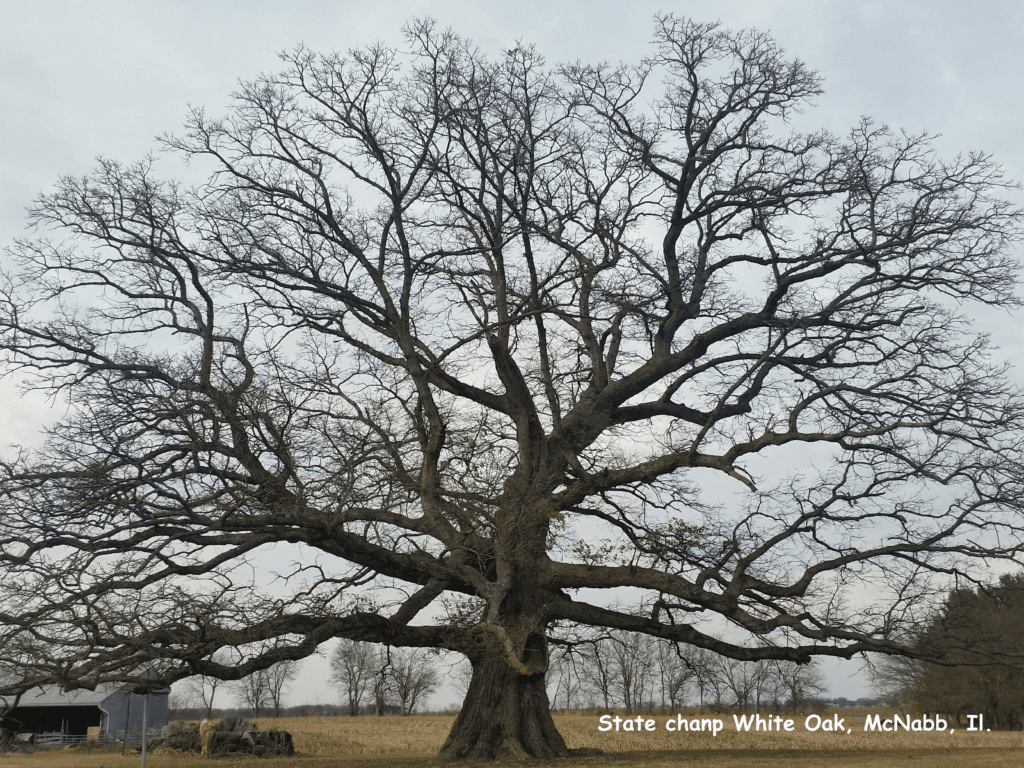 We are a landscape design service that cares deeply about the natural world and the myriad of life it supports. With all the pressures like invasive species and sprawl…..we stand to lose many of our local species of native plants , trees (like oaks) and the fauna they support. You can do your part by leaving an area of the yard in native planting, and plant an oak- they support many species, and will be resilient as the climates moods change for the worse. Contact us today for advice or a plan! We have an arborist (native tree specialist) on staff, naturalist, and talented crew to boot!
As for what we do? From Landscape projects in West Chicago, Shade gardens in Glen Ellyn, vintage landscapes near Wheaton too, and native prairies in Oak Park…..we cover the gamut.